Matt Wilkinson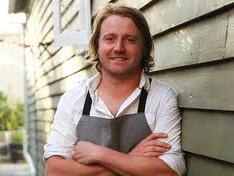 Did you know?
Matt has two cooking tips for a successful cooking experience: 1) Clean as you go, so you don't have the frustrating experience of having to clean all the dishes once you've enjoyed your meal. 2) Cooking should be fun, relaxed and not a chore.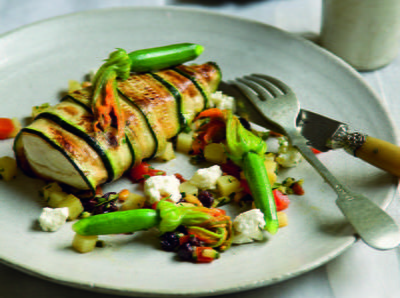 Matt's Featured Recipe
Zucchini-Wrapped John Dory, Tomato, Pine Nuts and Steamed Zucchini Flowers
Yorkshire-born, Melbourne based chef Matt Wilkinson is passionate about food in season, farmers' markets, and local producers. At the award-winning Circa the Prince, Wilkinson ushered in an era of garden-to-kitchen rustic fine dining. He now co-owns and runs Pope Joan and the nighboring bar Bishop of Ostia in Melbourne, which have cult followings for their fresh, seasonal food. He is also co-owner and chef of a franchise of 11 Supdbar slow-food fast food shops in Australia.
Cookbooks, etc