Matt Lewis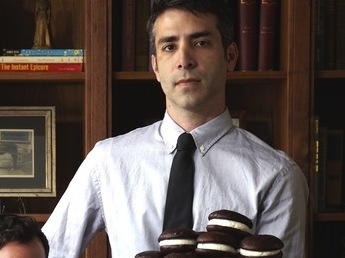 Did you know?
Matt and partner Renato Poliafito opened their dream bakery in the Red Hook area of Brooklyn, New York, called Baked where people could hang out and get a great cup of coffee along with an amazing dessert.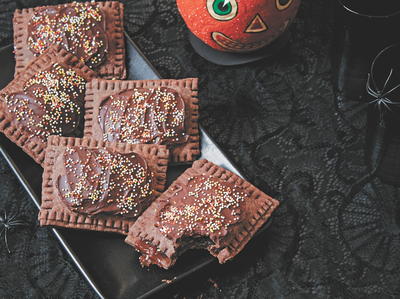 Matt's Featured Recipe
Chocolate Pop Tarts with Peanut Butter and Jam Filling
After years in the advertising business, Matt Lewis and Renato Poliafito decided to leave their day jobs and open a bakery in Red Hook, Brooklyn. Baked opened in January 2005 to instant rave reviews. They designed the place to be the anti "grandma's kitchen," a modern space with hints of ski lodge and new frontier motifs. They recently opened a second Baked in Tribeca, NY.
Matt and Renato have been featured in O Magazine, The Wall Street Journal, Food and Wine, Bon Appetit, People Magazine, and many more. 
Their debut cookbook, Baked: New Frontiers in Baking was nominated for an IACP award. In 2010 they published Baked Explorations, and two years later Baked Elements. Their most recent book, Baked Occasions was released in October 2014.
Matt and Renato live in Brooklyn.