Maryana Vollstedt
Did you know?
Maryana's first book was a manual for the Kamado barbecue, which was sold at Reed and Cross, the business she and her husband founded in Eugene, Oregon.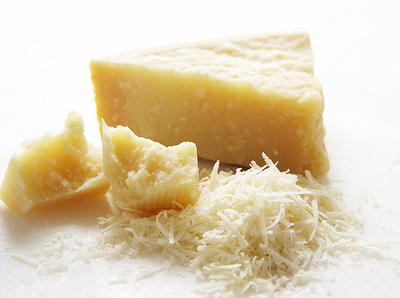 Maryana's Featured Recipe
Food-Processor Meatballs in Italian Tomato Sauce
Maryana Vollstedt is a cookbook author who has written more than ten cookbooks. Her books are Meatloaf: Recipes for Everyone's Favorite; Pacific Fresh: Great Recipes from the West Coast; What's for Dinner?; What's For Dinner in the Northwest; The Big Book of Casseroles; The Big Book of Soups & Stews; The Simple Soups; The Big Book of Breakfast; The Big Book of Potluck; The Big Book of Easy Suppers; and The Big Book of Chicken.
Maryana, a native of Oregon, is a home economist. When they were first married, she and her husband Reed started Reed and Cross, a small nursery and garden center in Eugene that grew into a large retail complex. As well as landscaping services, the company had a florist, deli, and gift shop where they sold wine, clothing, and gourmet cookware.
She and Reed sold the business in 1979 and since have been pursuing other interests. Clearly one of Maryana's is cooking and writing.
Today, she and Reed live in Eugene, where she continues to write.
Latest Recipes