Marlon Braccia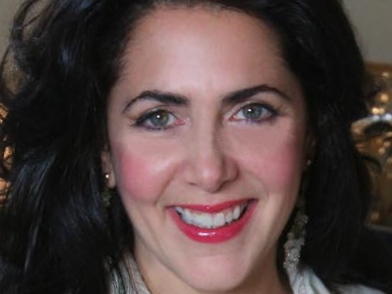 Did you know?
Marlon is exploring methods to bring her recently formulated, coffee-substitute beverage––a true superfood and hangover cure–– to the marketplace.
Marlon's Featured Recipe
Aloo Gobi
Marlon Braccia specializes in all-natural cooking, holistic health and yoga and it shows! With 1 million yoga DVDs sold, a cookbook and an iPad cooking app on iTunes, blog posts plus a busy schedule of media appearances portraying a young Elizabeth Taylor, it must be her super-food diet that keeps her going.
Marlon develops recipes for food manufacturers and frequently makes public appearances to speak about all-natural cooking or performs as a demo chef. Currently, she is developing an oil-based skincare line according to her research on ancient European medicinal traditions.
Cookbooks, etc