Marilyn Linton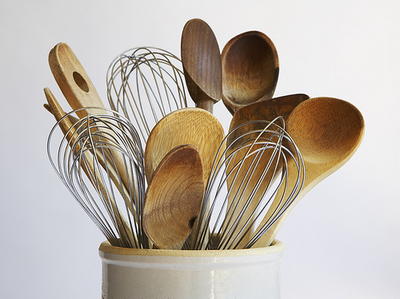 Did you know?
Maple syrup is North America's best-loved sweet, according to Marilyn. Her book, written for children, traces how it's harvested and how it's produced and includes native legends and well as historical information.
Marilyn's Featured Recipe
Dulce de Leche Ice Cream
Marilyn Linton writes books for children. She is a journalist, author and columnist who has also written articles and books on food, lifestyle and health.
She is the author of Just Desserts and Other Treats for Kids to Make, The Maple Syrup Book, 125 Best Ice Cream Recipes, and The Ice Cream Bible.
Marilyn lives in Toronto.
Latest Recipes





(0 Votes)





(0 Votes)





(0 Votes)
Cookbooks, etc