Maria Dolores Beatriz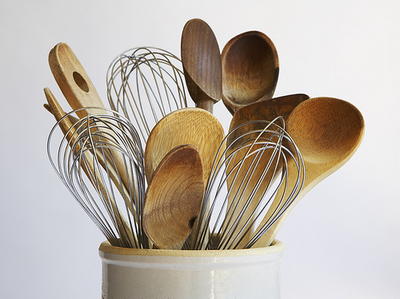 Did you know?
Beatriz is fluent in both Spanish and English. She and her husband divide their time between Mexico and San Diego.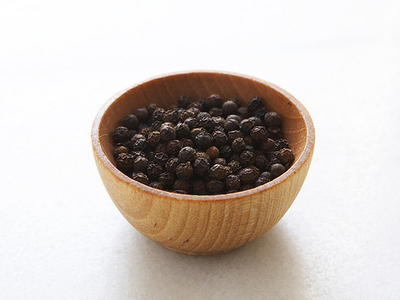 Maria Dolores's Featured Recipe
Spicy Seasoning
Maria Dolores Beatriz earned her master's degree manga cum laude from The University of Florida. In 1972 she founded Pierda Peso ("lose weight"), a state of the art weight reduction plan, in Mexico. The program was a huge success, and Beatriz relocated the business to San Diego, California. Eventually the programmed was renamed Esbeltez.By 1989, Esbeltez had centers from Mexico to LA to Yuma, Arizona. More than 50,000 people have lost weight and enhanced their lives through Esbeltez.
Cookbooks, etc