Maria Baez Kijac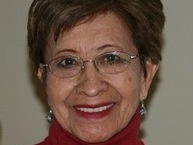 Did you know?
Maria says: "Latin cooks have always used a variety of fresh vegetables, grains, beans and fresh fruits in our daily meals. Obesity was never a problem because the portions of our meals were small, as compared to today and we did a lot of walking."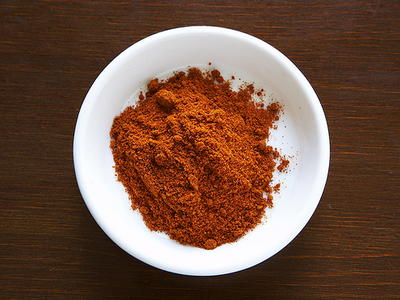 Maria's Featured Recipe
Quinoa Soup with Pork
Maria Baez Kijac is a cooking teacher, historian, consultant and cookbook author. She has taught cooking in the greater Chicago area for more than 10 years, including teaching Latin American cuisine at Chicago's Kendall College.
Maria wrote South American Table, Cooking with a Latin Beat, and The Art of Cooking with Quinoa. South American Table was named by the Gourmand World Cookbook Awards as the best Latino cookbook in the world for 2003 and, in 2008, Best of the Best.
Born in Quito, Ecuador, Maria came to the United States to earn a degree from Northwestern University. Drawn to learning about cooking and food, she attended Dumas Pére L'Ecole de la Cuisine Francaise. She later studied at the Alambique Cooking School in Madrid, Spain, and then spent time studying with a number of well known Latin American chefs.
Maria was a food columnist for Vista Magazine, and was kitchen director for the PBS television series, The American Family Kitchen.
She is a member of the Culinary Historians of Chicago, the International Association of Culinary Professionals, Slow Food, and was on the Jury for the International Slow Food Award for the Defense of Biodiversity.
Maria lives in Lincolnshire, Illinois. Her blog is http://www.mariabaezkijac.blogspot.com/