Margaret Howard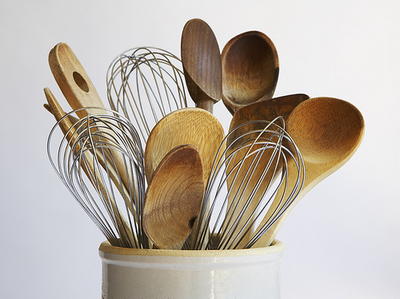 Did you know?
Margaret says: "There are four elements—earth, water, air and fire. There are four seasons—winter, spring, summer and fall. There are four points to the compass….You will no doubt think of other ways the number 4 enters your life."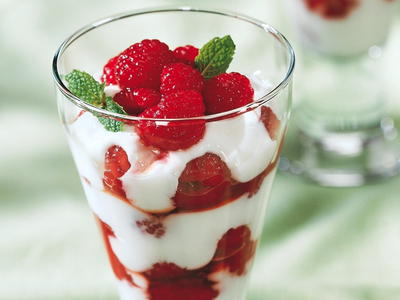 Margaret's Featured Recipe
Summer Fruit Parfait
Margaret Howard is the author of 250 Best 4-Ingredient Recipes. She has written or coauthored other cookbooks including Better Baby Food, Better Food for Kids, The Complete Book of Small-Batch Preserving, and All Fired Up: Outdoor and Indoor Grilling.
Margaret is a registered dietitian, food and nutrition consultant.
Cookbooks, etc