Lou Seibertpappas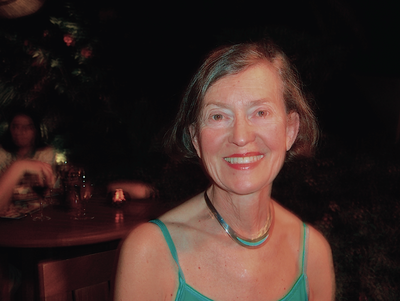 Did you know?
Lou has made more than 60 trips abroad. When she travels, she carries her camera and notepad, always ready to document an experience for a future article or book.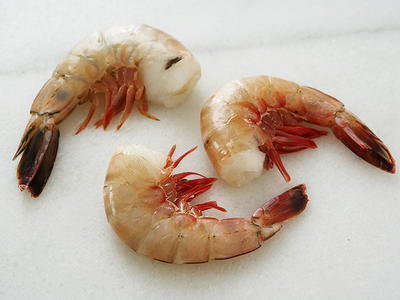 Lou's Featured Recipe
Filet Mignon and Shrimp Fondue
Lou Seibert Pappas is a prolific cookbook author who has written more than 50 books. She confesses that food has been her great passion in life, although she also loves to travel and to garden.
Among her titles are Biscotti; Pancakes & Waffles; The Christmas Cookie Book; Crêpes; Coffee Cakes; and Fondue.
Lou was the food editor for the Palo Alto Times Tribune, and for 14 years was a home economist for Sunset Magazine. Currently she writes about food, home, and travel for any number of national magazines and newspapers.
Lou lives in Palo Alto, California, where she likes to swim and tend to her sizable herb, vegetable and fruit gardens. She has three adult sons and a daughter.