Lorna Sass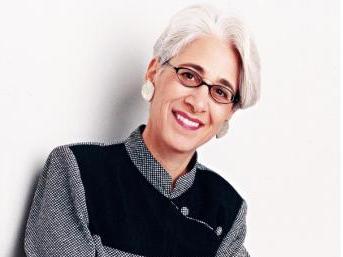 Did you know?
A revised version of one of Lorna's books is being re-issued this May with its proper title:
Short-Cut Vegan. It was vegan all along, Lorna says, but no one understood the word so the original title was Short-Cut Vegetarian.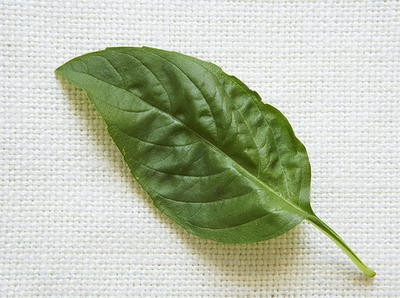 Lorna's Featured Recipe
Chicken Cacciatore
Lorna Sass is an award-winning cookbook author whose groundbreaking Cooking Under Pressure is credited with reviving America's enthusiasm for the pressure cooker. The book celebrates its 20th anniversary this fall,
Following Cooking Under Pressure, Lorna wrote Great Vegetarian Cooking Under Pressure, The Pressured Cook, and Pressure Perfect. She says the last is her definitive word on the subject.
She got the idea for her first pressure cooker cookbook when she watched her mother turn out soups and stews in about 15 minutes. She says "a lightbulb went off in my head," and she wondered why more home cooks didn't rely on the devices to produce healthful, delicious food.
She and her collection of pressure cookers reside on Manhattan's Upper West Side. Her website is www.lornasass.com Her blog is lornasassatlarge.wordpress.com/
Latest Recipes





(3 Votes)