Lori Longbotham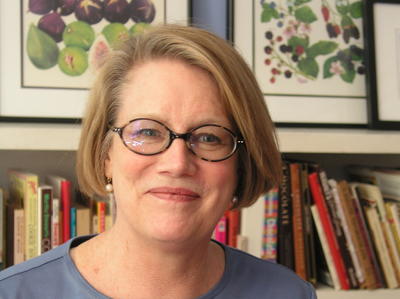 Did you know?
Lori, who develops and tests recipes at home, is always giving desserts to the neighbors. Although they sometimes complain that she's trying to make them fat, mostly she makes them happy.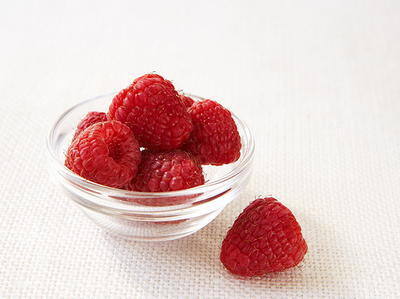 Lori's Featured Recipe
Raspberry Truffle Tart
Lori Longbotham is a cookbook author and recipe developer for books, magazines, newspapers, and food companies. She is a graduate of the Culinary Institute of America and has also worked as a caterer, private chef, and restaurant chef.
Formerly food editor at Gourmet magazine and a freelance test kitchen chef for Food & Wine, her work has appeared in food and women's magazines, and other publications ranging from the New York Times Magazine to Prevention. In recent years, Lori has written for Bon Appetite, Martha Stewart Living, Fine Cooking, Gourmet, Fitness, Good Housekeeping, Real Simple, and many more publications.
Lori is the author of Luscious Coconut Desserts, Luscious Creamy Desserts, Luscious Berry Desserts, Luscious Chocolate Desserts, The Scoop, Lemon Zest: 175 Recipes with a Twist, Luscious Lemon Desserts, and Summer/Winter Chicken.  She was the contributing editor for The Dean & Deluca Cookbook and a contributor to the Joy of Cooking.
Although the majority of her books are about desserts, Lori says she never really had a sweet tooth. In fact, she prefers savory foods — or did until the mysteries of sweet and tart, and bittersweet grabbed her palate and wouldn't let go. It's the contrast she loves, she admits, even more than the sweet. The flavors of ingredients such as lemon zest and the bitterness of dark chocolate intrigue her.
Lori's family felt strongly about sweets, though. She recalls that her mother prepared a terrific desserts. "There was a Boston cream pie or lemon meringue pie sitting on the counter. There was something so homey about it. They just made you feel better," she says. Her grandmother, who grew up on a self-sustaining farm, influenced her, too. "She made ice cream out of four different kinds of peaches, blended in a certain ratio. It was pure genius," says Lori. "We would all help crank the machine, and when we were finished, we had really accomplished something. It was just like heaven."
Lori spends much of her time developing and testing recipes at home in Jackson Heights, Queens, New York.
Cookbooks, etc