Lora Zurubin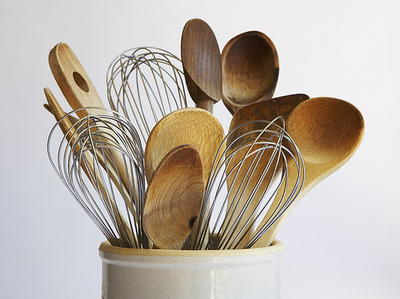 Did you know?
In her book, Lora admits to smuggling in raw milk cheeses from abroad. The point is illustrated with a photo of a pig's hoof poking from a suitcase.
Lora's Featured Recipe
Fig Galette
Lora Zarubin spent many of her early days cooking with her grandmothers and says she has known since she was three years old that food was her passion. In 1982 she founded Good Food Catering and ten years later opened the stylish restaurant Lora in New York's Greenwich Village. Lora has been House & Garden's food editor since 1996.
Lora's book, I Am Almost Always Hungry: Seasonal Menus and Memorable Recipes with photographer Tessa Traeger (Abrams 2003) was nominated by the International Association of Culinary Professionals for the First Book: Julia Child Award.
Lora lives in New York City.