Lonnette Parks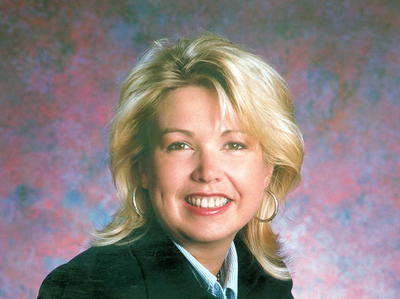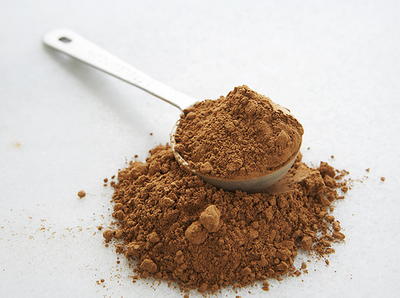 Lonnette's Featured Recipe
Chocolate Biscotti
Lonnette Parks has been cooking and baking since she was seven years old, and is an award-winning pie maker and cake decorator.
Lonnette's books include The Mason Jar Cookie Cookbook, The Mason Jar Soup-to-Nuts, and The Mason Jar Dessert Cookbook. She is constantly honing her craft and adding to her repertoire of Mason jar treats.
Ms. Parks currently resides with her family in Charlottesville, Virginia, where she is a highly sought-after speaker and cooking demonstrator at local clubs, schools, and organizations.
Cookbooks, etc