Liz Weiss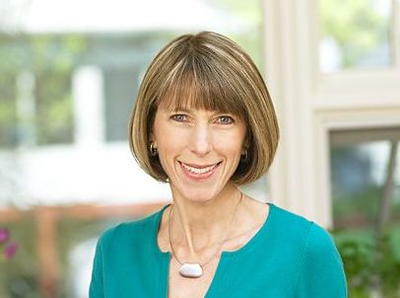 Did you know?
Liz loves antique and retro-style dishware, and she can often be found on weekends digging her way through neighborhood tag sales. Her best discovery: two Waterford Crystal wine glasses!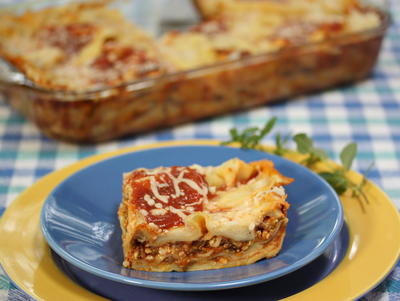 Liz's Featured Recipe
Chock-Full-O-Veggies Lasagna
Registered dietitian, author, and food blogger, Liz Weiss, MS, RD,is on a mission to help busy families eat a healthy and delicious diet. She is co-author of two cookbooks, No Whine with Dinner: 150 Healthy, Kid-Tested Recipes from The Meal Makeover Moms (M3 Press, 2011) and The Moms' Guide to Meal Makeovers: Improving the Way Your Family Eats, One Meal at a Time! (Broadway Books, 2004). Liz recently released Meal Makeovers, a recipe app featuring family favorites---chicken pot pie, spaghetti & meatballs, lasagna, and fudgy brownies--- made healthy. Liz champions good nutrition on her website, MealMakeoverMoms.com where she writes the award-winning family food blog, Meal Makeover Moms' Kitchen and co-hosts the bi-monthly radio podcast, Cooking with the Moms. Liz's career in media began at CNN where she produced the weekly food and nutrition show, On the Menu and the daily segment, Nutrition News. Liz lives in Lexington, MA with her husband and two sons.
Visit Liz on Facebook, Twitter, and Pinterest.
Cookbooks, etc