Lisa Mann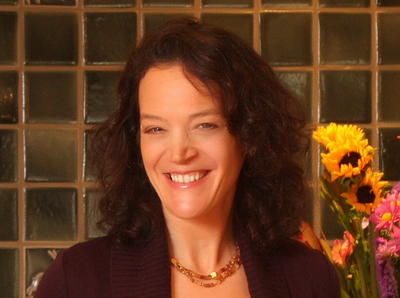 Did you know?
Lisa the founder of Lisa's Living Well, a nutrition and educational company focusing on raw food preparation. She brings healthy and easy-to-prepare raw food to the mainstream through classes and demonstrations.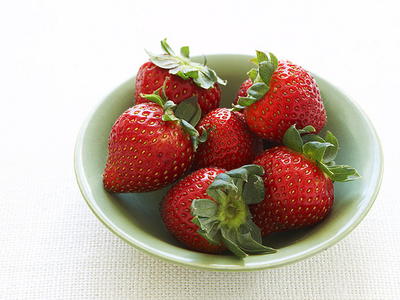 Lisa's Featured Recipe
Strawberries with Balsamic Glaze and Whipped Cream
Lisa Mann is a raw food teacher, instructor and cookbook author. She is the author of The World Goes Raw: An International Collection of Raw Vegetarian Recipes.

Lisa trained at both the Natural Healing Institute of Naturopathy, and Chez Boucher Culinary School. She is also completing a Masters degree in counseling while working on her new book, which explores the connection between raw foods and controlling diabetes.
When she isn't working, Lisa enjoys spending time with her family, practicing yoga, bicycling, and taking long hikes in the woods. An avid traveler, she has spent many years exploring the globe in her quest for fun adventures, fantastic food and great health.
Lisa firmly believes that everybody, no matter their shape or income, can benefit from the healing power of raw foods._
Cookbooks, etc