Linda Francis Lee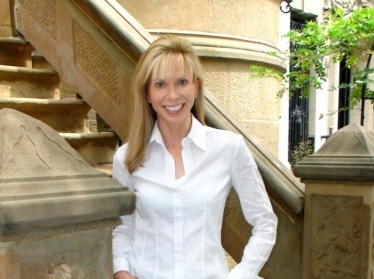 Did you know?
Two of Linda's most recent novels are in development for feature films.
Linda Francis's Featured Recipe
Linda Francis Lee is a native Texan now calling New York City home. Linda's writing career began when her article, There Is No Finish Line was published in her university's quarterly magazine. But she got sidetracked from writing when she started teaching probability and statistics.
Later she found her way back to writing, and the Atlanta Journal Constitution called her breakout novel, Blue Waltz, "absolutely stunning." Now Linda is the author of twenty-one novels that are published in twenty countries around the world. Her new novel The Glass Kitchen: A Novel of Second Chances is out June 17, 2014.
When Linda isn't writing, she loves to run in Central Park and spend time with her husband, family, and friends. She loves to hear from readers.
Cookbooks, etc