Liana Krissoff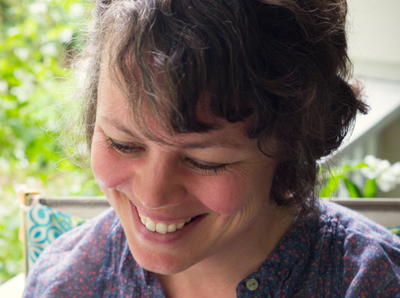 Did you know?
Just for fun, Liana, her daughter and her mother like to make butter in an old glass Dazey churn.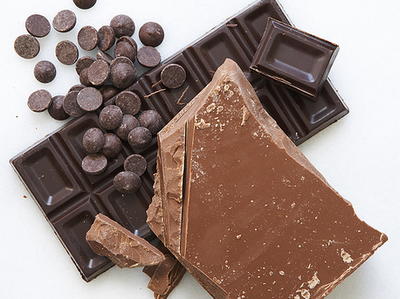 Liana's Featured Recipe
Double-Chocolate Apricot Bread Pudding
Liana Krissoff is the author of five cookbooks: Canning for a New Generation: Bold, Fresh Flavors for the Modern Pantry (a revised and expanded edition of which will be published next year); the gluten-free Vegetarian for a New Generation: Seasonal Vegetable Dishes for Vegetarians, Vegans, and the Rest of Us; Whole Grains for a New Generation: Light Dishes, Hearty Meals, Sweet Treats, and Sundry Snacks for the Everyday Cook; Hot Drinks for Cold Nights: Great Hot Chocolates, Tasty Teas, and Cozy Coffee Drinks; and Secrets of Slow Cooking: Creating Extraordinary Food with Your Slow Cooker.She has been a freelance writer, cookbook editor, copyeditor, and recipe tester for over a decade in New York City, Florida, Georgia, and Nebraska, and now lives in Morgantown, West Virginia, with her husband and daughter. .
Liana's blog is pieandbeer.wordpress.com