Leslie Kaul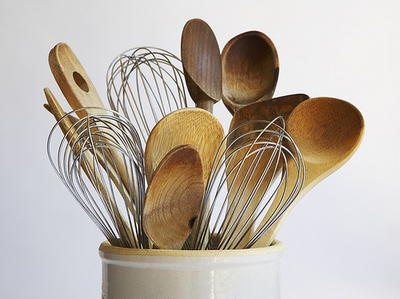 Did you know?
The Daily Soup Cookbook is packed with irreverent, tongue-in-cheek sidebars. For instance, there is a Periodic Table of Soups and Baby Names for the New Millennium ("Art E. Choke" is a sample is a baby name).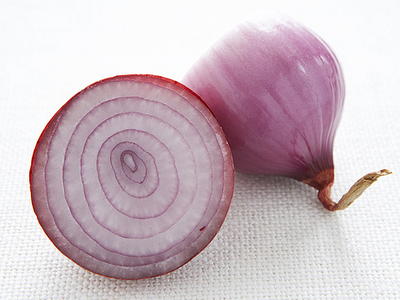 Leslie's Featured Recipe
Basic Shellfish Stock
The late Leslie Kaul was the executive chef of Daily Soup, a chain of Manhattan soup bars that helped make it trendy to stand in line for a meal-in-a-bowl.
In 1999, Leslie co-authored with four colleagues The Daily Soup Cookbook, a compilation of about 200 recipes for soups plain and fancy.
Leslie graduated from the French Culinary Institute in New York in 1989. Before working for the soup chain, she was a chef at several well-known New York restaurants, including Union Square Cafe, Lespinasse, and Gramercy Tavern.
Leslie was the executive chef of Daily Soup from 1996 to 2003. She died in 2006.
Cookbooks, etc