Leonard Jacobs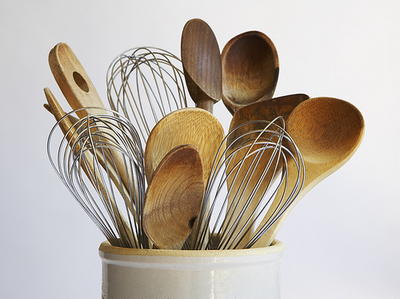 Did you know?
Leonard Jacobs is now the audio publisher of Shambhala Publications.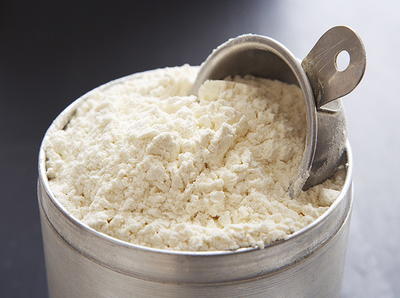 Leonard's Featured Recipe
Homemade Seitan
Leonard Jacobs is an author and cooking instructor.
Leonard and his wife Barbara have studied culinary arts for over three decades, with an emphasis on natural vegetarian-based meals. They have managed restaurants, studied cooking with master chefs, and taught cooking to hundreds of students.
Their book, Cooking with Seitan provides an introduction to a versatile food. The book explains, step-by-step, how seitan can be made, stored, and used. It also includes over 250 kitchen-tested recipes featuring twists on traditional and international favorites.
Cookbooks, etc