Laura Werlin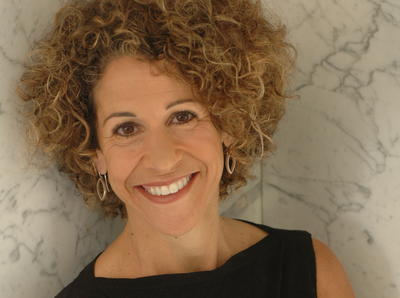 Did you know?
Laura eats cheese for breakfast, lunch, and dinner, and hopes that her daily three-mile runs keep her cholesterol in check.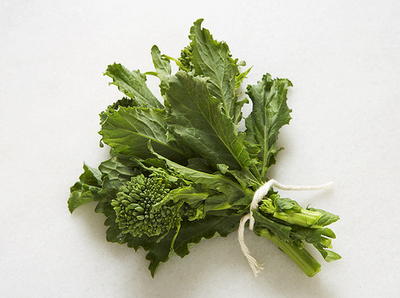 Laura's Featured Recipe
Fromage Blanc-Stuffed Pork Loin Roast
Laura Werlin is one of the country's foremost authorities on cheese and is the award-winning author of six books on the subject. Her latest book, Mac & Cheese, Please! includes 50 super cheesy macaroni recipes.
Werlin's other books have all been recognized with prestigious honors, including the James Beard award for The All American Cheese and Wine Book, as well as a nomination for Laura Werlin's Cheese. An IACP Best American Cookbook award for The New American Cheese, and the World Gourmand Award for Best Cheese Book for her classic, Great Grilled Cheese.
Laura has appeared on several television shows including the CBS Early Show, NBC11's In Wine Country, The Food Network, Martha Stewart Living, Fox & Friends, and numerous other television and radio segments from coast to coast. She has written for national magazines including Food & Wine, Fine Cooking, Saveur, Cooking Pleasures, Country Living, Cooking Light, and Every Day With Rachael Ray.
She is an active member of the American Cheese Society, and is a member of the James Beard Foundation, San Francisco Professional Food Society, and the International Association of Culinary Professionals. She lives in San Francisco. Her website is www.laurawerlin.com