Lara Ferroni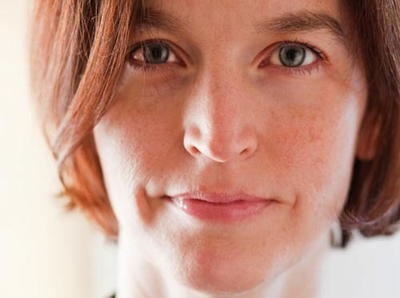 Did you know?
"I love to use natural sunlight light. The sense of home and wonder you see in my photos comes from the way I work and the fact that I am a home cook and that I shoot in a home (be it one with a really large selection of tableware)."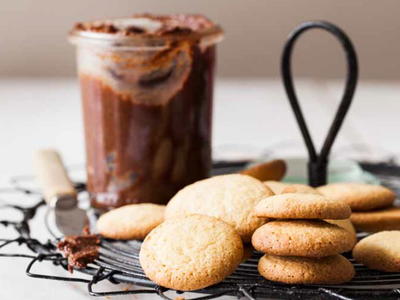 Lara's Featured Recipe
Chocolate Hazelnut Spread
Lara Ferroni is a food photographer and writer. She didn't really mean to become a photographer. But with her first photo she took of a batch of homemade raspberry scones, she was hooked.
Lara's family quickly learned to ask first before digging in with their forks as she became completely snap-happy around any kind of food. Family vacations were hijacked to make special trips to particularly photogenic markets or restaurants. Her passion quickly turned into something a bit more useful... beautiful images of food, travel and life for editorial publications and advertising.
Lara keeps a very small, light-filled shop in Portland, Oregon, just down the way from her home. She does her almost all of her own food and prop styling. 
Some clients include: Epicurious.com, Gourmet.com, Sasquatch Books, Wiley, Chronicle Books, Seattle Magazine, Portland Monthly Magazine, Seattle Metropolitan Magazine, Seattle Metropolitan Bride & Groom, Seattle Bride, Edible San Francisco, and Edible Seattle. Her photos have also appeared in the Wall Street Journal, the New York Times and Sunset Magazine.