Kelly Rudnicki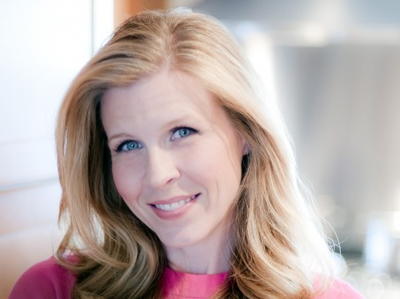 Did you know?
Kelly also serves as a Parent Ambassador for Healthy Child, Healthy World.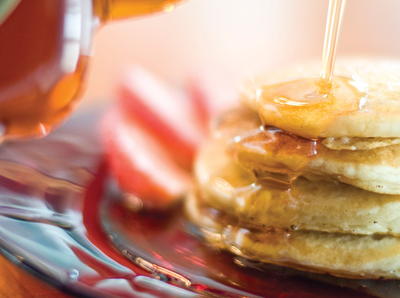 Kelly's Featured Recipe
Pancakes
Kelly Rudnicki is the author of the The Food Allergy Mama's Easy, Fast Family Meals, The Food Allergy Mama's Baking Book, and Vegan Baking Classics. She's also the creator of the award-winning blog Food Allergy Mama. Her blog has twice been named Babble's Top Food Blog and ranked #6 in Healthiest Eating. She has appeared on The Martha Stewart Show, Windy City Live, WGN News, ABC News as well as in numerous publications including The Wall Street Journal, USA Today, Chicago Tribune,Chicago Sun Times, Parents,Parenting, Shape, Family Fun,Woman's Day, and others.
As the mother of five young children, one of whom with severe food allergies, Kelly also spends much of her free time advocating for food allergy awareness and improving school nutrition. She volunteers and speaks on behalf of food allergy organizations such as FARE, and helped write the food allergy guidelines for the Chefs Move to Schools Chicago, an initiative launched by First Lady Michelle Obama's Go for the Gold campaign to promote higher standards for food, fitness and nutrition education.
She lives in Southern California with her husband and five children.
Cookbooks, etc