Katie Workman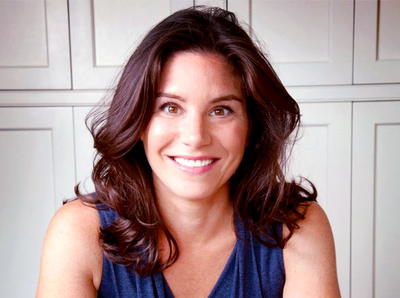 Did you know?
Katie's approach to cooking is nothing if not practical -- and humorous. She describes a good meal as a great way to end "a cranky day." Something most parents can understand.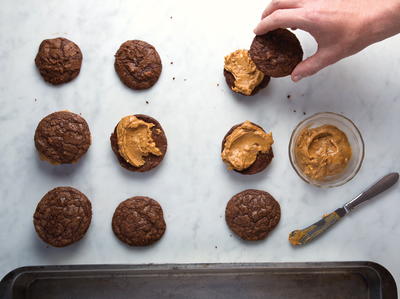 Katie's Featured Recipe
Chocolate Brownie Sandwich Cookies with Peanut Butter Filling
Katie Workman is the founding editor-in-chief of Cookstr.com.
She is the author of The Mom 100 Cookbook: 100 Recipes Every Mom Needs in Her Back Pocket, and Dinner Solved: 100 Ingenious Recipes That Make the Whole Family Happy, Including You!
Katie writes about food and cooking for a wide range of websites and print publications. These include the Associated Press, The Wall Street Journal, Cooking Light, Eating Well, New York Magazine, The Boston Globe, About.com, The Huffington Post, The Daily Beast, AOL Food, KitchenDaily.com, and many more.
Katie sits on the board of City Harvest, New York's leading food rescue nonprofit.
She and her husband live in New York City with their two sons. Her website is http://themom100.com.
Latest Recipes