Kathy Moore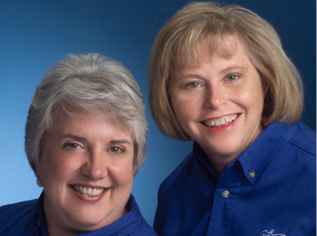 Did you know?
Kathy and Roxanne frequently teach cooking classes, and consult with food and appliance companies.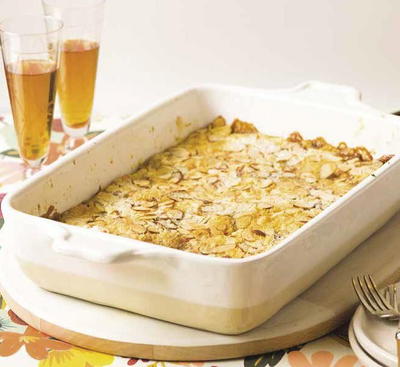 Kathy's Featured Recipe
Honey-Fig Bourbon Dump Cake
Kathy Moore is a cookbook author, food consultant, cooking teacher and food blogger who shares her test-kitchen expertise through creative recipes and tips that make cooking easier and more fun. Together, with Roxanne Wyss, she's written nine cookbooks including Slow Cooker Desserts: Oh So Easy, Oh So Delicious, The Newlywed Cookbook, and Delicious Dump Cakes: 50 Super Simple Desserts to Make in 15 Minutes or Less. Their professional career in food, spanning almost thirty years, now includes a popular blog, Plugged into Cooking.