Karen Solomon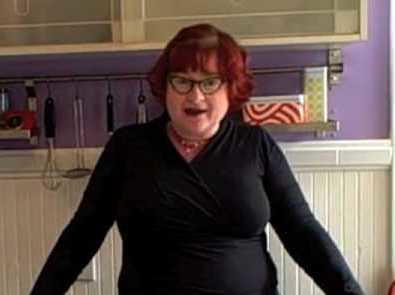 Did you know?
While teaching English in Japanese schools, Karen had ample time to learn the satisfaction and pure simplicity of Japanese home cooking.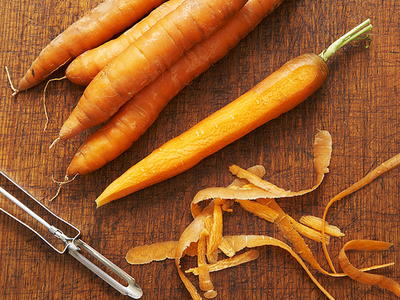 Karen's Featured Recipe
Carrot Almond Jam
Karen Solomon is a food writer and cookbook author. In addition to Jam It, Pickle It, Cure It and Can It, Bottle It, Smoke It she's also the author of The Cheap Bastard's Guide to San Francisco.
Karen's work has appeared in Fine Cooking, Prevention, Organic Style, and the San Francisco Chronicle, among other publications.
Karen contributed to Chow! San Francisco Bay Area: 300 Affordable Places for Great Meals & Good Deals. She is a former contributing editor to Zagat Survey: San Francisco Bay Area Restaurants.
Currently a guest blogger for The Blender, the Williams-Sonoma blog, and Bay Area Bites KQED food blog, she also teaches classes on pickles, fermentation, curing meat, canning, smoking, fruit confections, and countless other kitchen projects. As committed as she is to food preservation, she also supports eating locally, sustainably, seasonally, and supporting a judicious and delicious food system.
Karen and her partner live in San Francisco's Mission district along with her sons and a food-obsessed dachshund called Mabel. Karen's website is ksolomon.com/
Cookbooks, etc