Justin Warner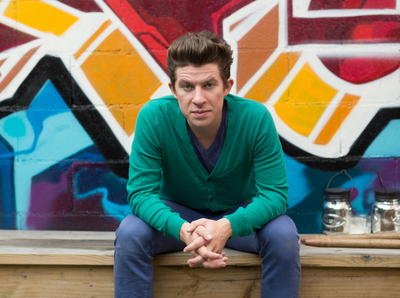 Did you know?
Justin was a waiter at Danny Meyer's acclaimed restaurant The Modern prior to starting his own career as a chef.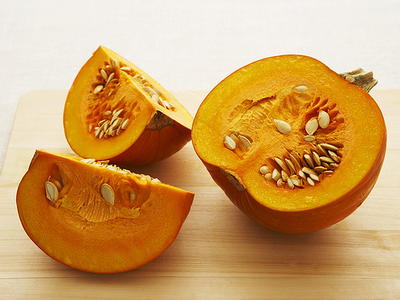 Justin's Featured Recipe
"Two-Pump" Crostini
Justin Warner is the winner of the eighth season of Food Network Star. His first Food Network appearance was on 24 Hour Restaurant Battle in 2010, which he also won. He continues to be a frequent guest on Food Network and hosts Foodie Call, a new Food Network web series. His cookbook The Laws of Cooking...and How to Break Them was released by Flatiron Books in October 2015, introducing eleven basic laws that allow you to go wild in the kitchen. His unique flavor theory teaches fans why certain flavors combine brilliantly, and then how these combinations work in more intriguing and inventive recipes featured in his cookbook. Warner's focus is on encouraging improvisation and play to engage home cooks in a new approach to recipes and food. Warner was a captain at Danny Meyer's acclaimed restaurant The Modern and then the chef/co-owner of Michelin-rated Do or Dine restaurant in Bed-Stuy, New York, before the publication of his debut cookbook.