Julie Sullivan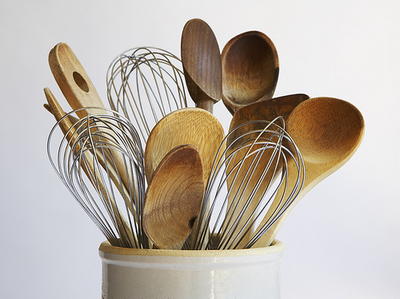 Did you know?
Julie spent about four months testing the recipes for the book and although she loved to cook, she has no culinary training. Her goal was to create a cookbook she "would buy herself" and that was not intimidating or complex.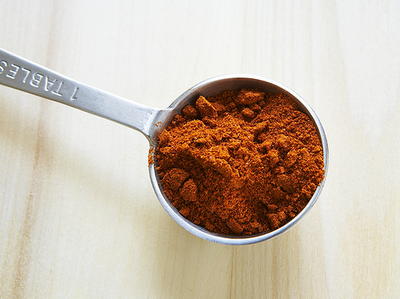 Julie's Featured Recipe
Spicy Rémoulade Sauce
Julie Sullivan was the owner of Honeydew Events as well as a cookbook author. Honeydew Events was a destination management and special events company that arranges spouse programs, VIP dinners, tours and off-site activities for conventions.
Julie wrote Settings: A Cookbook, which has a whimsical subtitle claiming that the book features "the chocolate-scented neighborhoods, buggy-ridden back roads, crisp waterways, sassy small cities, and fun food factories of Pennsylvania's southern land."
The book is a compilation of recipes from people the author had met or heard about. Julie liked to say that she has "collected the recipes and it's a collection of other people's talents of the region."
Julie was president of the Junior League of Harrisburg, Inc., and the Ronald McDonald House Charities of Central Pennsylvania. She served on the boards of the Friends of the YWCA of Greater Harrisburg, The Four Diamonds Fund, and the Harrisburg Symphony Society.
Julie Sullivan passed away in 2012.
Cookbooks, etc