Julie Kaufmann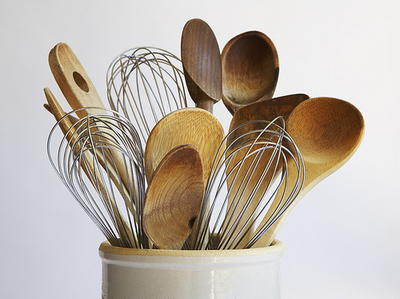 Did you know?
Before she became food editor for the San Jose Mercury News, Julie worked on the paper's business pages for ten years.
Julie's Featured Recipe
Julie Kaufmann is a newspaper editor, former columnist, and cookbook author.
She is the author of Not Your Mother's Slow Cooker Cookbook and The Ultimate Rice Cooker Cookbook, both co-written with Beth Hensperger.
Julie was born in Albuquerque, New Mexico, and moved to California in 1979. She is the food editor of the San Jose Mercury News, which has twice been nominated for a James Beard Award in newspaper journalism.
Before she took over as the food editor, she wrote a twice-monthly column for the paper called "Kids in the Kitchen." She also worked on the paper's Sunday magazine, West.
Julie lives in San Francisco with her husband and two children.