Julia della Croce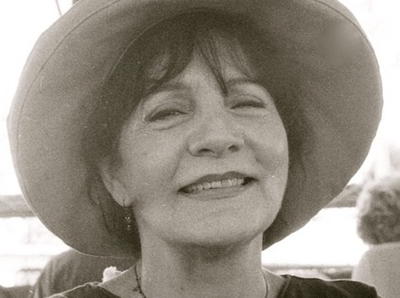 Did you know?
Before she was published, Julia was active in government and business in Britain and the U.S. Her cooking career began with the launching of St. Mawr Sailing Cruises, Ltd., a charter boat operation that offered dining cruises aboard a 50-foot ketch on Long Island Sound.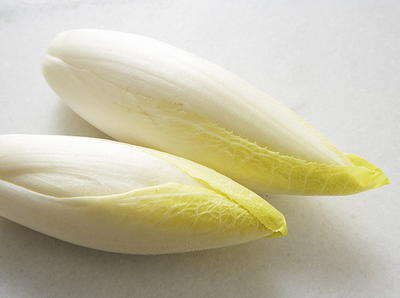 Julia's Featured Recipe
Roasted Vegetables
Julia della Croce is a journalist, author and teacher. She is regarded as a leading authority on Italian cooking and, according to New York Newsday, is "one of the country's top-flight cookbook writers."
Her latest books are Italian Home Cooking: 125 Recipes to Comfort Your Soul andThe Pasta Book.
Julia's other book titles include Pasta Classica: The Art of Italian Pasta Cooking, which was featured on the New York Times Book Review list of the year's best cookbooks; Antipasti, The Little Dishes of Italy; The Vegetarian Table: Italy and Salse di Pomodoro: Making Italy's Great Tomato Sauces, Umbria: Regional Recipes from the Heartland of Italy, Veneto: Authentic Recipes from Venice and the Italian Northeast, and Roma: Authentic Recipes from in and Around the Eternal City. Her books, The Classic Italian Cookbook and Ultimate Pasta were published worldwide and translated into 13 languages.
As a restaurant critic, book reviewer, syndicated columnist and correspondent her work has appeared in newspapers and magazines including The Los Angeles Times, The Washington Post, The Boston Globe, The New York Times Magazine, The Chicago Sun-Times, The Chicago Tribune, Cook's, New York Newsday, Food & Wine, Cook's Illustrated, Time (Canada) and Art & Antiques.
Julia has broadcast extensively on American, Canadian and British radio and has made many appearances on national and regional television, including Regis and Kathie Lee, CBS, The Today Show, and the T.V. Food Network . She has also been featured on Italian and Japanese television.
The recognition she has received includes an award in 1992 by The James Beard Foundation distinguishing her as one of "America's Best Cooking Teachers." In 1993, she was honored for her contribution to Italian culinary literature at the Italian Embassy in Washington D.C. Her fourth book, The Vegetarian Table: Italy, was nominated for a James Beard Award in 1994. In 1999, she won the prestigious Diplome d'Honneur of France for the French language translation of her sixth book, La bonne cuisine italienne. In 2003, her book, Veneto, was nominated "Best Italian Cuisine Book" at the World Cookbook Awards in Spain.
Julia has lectured about the history of Italian cooking and culture for the Smithsonian Institution in Washington D.C., The Balch Institute for Ethnic Studies in Philadelphia, N.A.S.F.T in New York and San Diego, The New York Culinary Historians, the American Institute of Wine and Food, and other prestigious trade and educational institutions.
In addition to her publishing-related work, Julia has been a consultant and spokesperson for various Italian and American companies, including Ruffino wines, Bertolli olive oil, Consorzio del Chianti Classico, Consorzio del Parmigiano Reggiano, and several top-flight Italian restaurants based in Manhattan.
Julia was also affiliated with Oldways Preservation and Exchange Trust and worked with Oldways on a number of projects about traditional foods, the Mediterranean diet, and teaching consumers about healthy eating.
Julia has lived in Canada, Italy, Scotland and England and has traveled extensively in the United States and abroad. Currently, she lives in Nyack, New York, with her husband and two daughters.
Julia's blog is juliadellacroce.com/forktales1/ and her website is juliadellacroce.com/