Judy Kancigor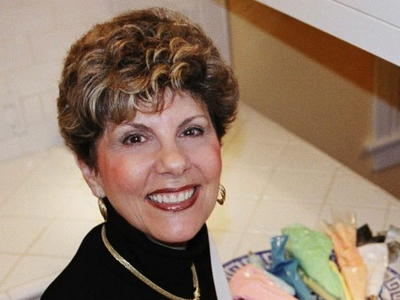 Did you know?
Judy was a high school English teacher and a court reporter — for 24 years — before she discovered her true calling: cookbook and food writing, recipe creation, and teaching cooking. She couldn't be happier.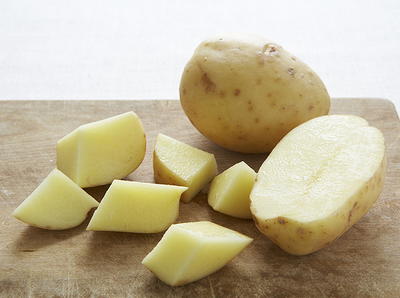 Judy's Featured Recipe
Grandma Estelle's Shepard's Pie
In the mid 1990s, Judy Bart Kancigor decided the time was ripe for a small, self-published cookbook containing family recipes and lore. She saw it as a way to pass on some family heritage to the next generation and to let the older generations codify their recipes and their memories. She had grown up in a large, loving family Jewish family in Brooklyn and Long Island and her memories both of the food and the affection encouraged her to embark on the project. The Rabinowitz family had continued to grow and while they remained close, Judy saw the cookbook as a uniting force.
She called the book Melting Pot Memories and, with her fingers crossed, ordered 500 copies for family and friends. As she says now, "When strangers began ordering copies, I suddenly found myself in the book business." Eight printings and 11,000 copies later, she was approached by Workman Publishing. The result was a larger book called Cooking Jewish, which also had more than 500 family photographs.
Judy had not set out to be a cookbook author, but with the success of Cooking Jewish came opportunities to become a columnist for the Orange County Register, and the Orange County Jewish Life magazine. She also writes for various Southern California publications, such as Jewish Journal of Greater Los Angeles, and national ones. She lectures and teaches at cooking schools across the country.
Today, Judy and her husband Barry live in Fullerton, California.