Judith Finlayson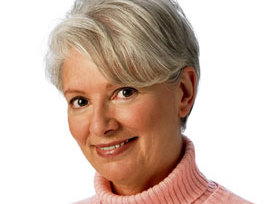 Did you know?
Judith calls the slow cooker "one of the most effective time-management tools any cook can have." She uses the appliance to create an extraordinary range of dishes not typically associated with it. Her slow cooker books have sold more than 750,000 copies.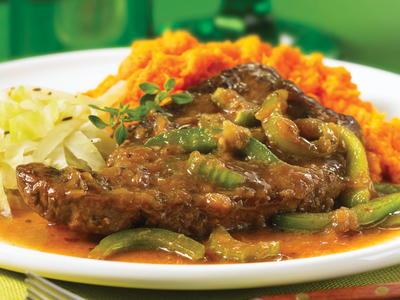 Judith's Featured Recipe
Down-Home Smothered Steak
Judith Finlayson is a Canadian-based cookbook writer and journalist. After a long career, she has decided to transform her passionate love of cooking and interest in the culture of food into a second career.
Her slow cooker books include The Healthy Slow Cooker; 175 Essential Slow Cooker Classics; Slow Cookers and Comfort Foods; The Vegetarian Slow Cooker, and The 163 Best Paleo Slow Cooker Recipes.
Judith is also the author of 125 Best Rotisseries Oven Recipes; The Convenience Cook; 750 Best Appetizers; and The Complete Whole Grains Cookbook.
She has a long history of community involvement and has served on numerous committees and boards focusing on the arts and social issues. In 1994, she received the YWCA Women of Distinction Award for her work in communications.
Judith and her recipes are regularly featured in newspapers and magazines and on radio and television.
She lives in Toronto, Ontario, Canada, with her husband and daughter. Her website is www.judithfinlayson.com