Jordan Wagman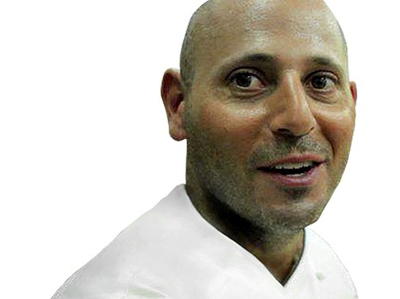 Did you know?
Jordan was nominated for "Rising Star of North America" by the James Beard Foundation, one of a select few of Canadian Chefs to ever receive such lofty praise.
Jordan's Featured Recipe
Jordan Wagman is a former executive chef and cookbook author. He began his culinary career at the Art Institute of Fort Lauderdale while also studying under James Beard Nominated Chef, Oliver Saucy at the East City Grill. Upon his return to Canada, Jordan took on the position of Sous-Chef under Mark McEwen and Brad Long in the opening of the Air Canada Center.

Jordan moved to the United States, where he was the "Chef de Cuisine" for Pascal Restaurant in Newport Beach, California. and then the Executive Chef of the Cliff House in Colorado Springs, Colorado. Jordan received national recognition by the James Beard Foundation, and was part of the Great Hotel Chefs of America series.

Jordan has now retired from restaurant life in order to spend quality time with his family and concentrate on writing healthy cookbooks including, Easy Gourmet Baby Food, 150 Best Dips and Salsas, 750 Best Appetizers, and The Best Baby Food.