Joni Marie Newman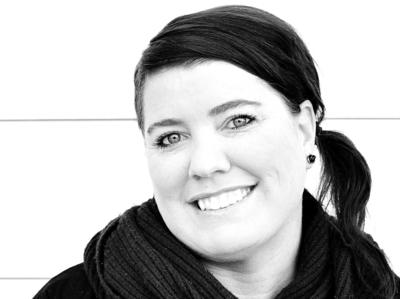 Did you know?
A Southern California native, Joni lives in Orange County with her husband, three dogs, and cat.
Joni Marie's Featured Recipe
Joni Marie Newman is the author of several books, including The Best Veggie Burgers on the Planet and Vegan Food Gifts; she is also the co-author of 500 Vegan Recipes, The Complete Guide to Vegan Food Substitutions, and Hearty Vegan Meals for Monster Appetites. Visit her website at http://www.justthefood.com.
Cookbooks, etc