Jon Ashton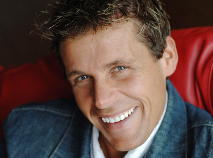 Did you know?
John's words of wisdom: "Our relationship with food begins the day we are born and sees us through our entire life, so we ought to make it a healthy one….Many choose to (knowingly or not) abuse instead of respect their relationship with food."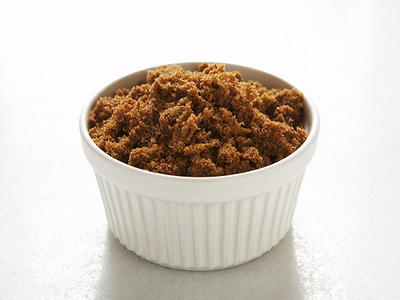 Jon's Featured Recipe
Barbados Bread Pudding
Jon Ashton is a cook who teaches cooking even as he entertains and inspires. He is seen on countless television programs, where his unpretentious style of cooking, his warmth and sense of humor are his trademarks. Although others may refer to him as a chef, he prefers simply to be called "Jon."
Born in Liverpool, England, Jon worked for several British restaurants including the Derby Lodge Hotel's French restaurant and then as sous chef at The Kirkfield Hotel's restaurant. He began appearing on British cooking shows, including the nationally syndicated TV Dinners. Following his success in Great Britain, he moved to the United States with $2,000 in his pocket, where he settled in Florida.
Jon quickly began producing and starring in his own local-access TV show, which aired in Disney's town of Celebration, and soon after was offered the position as the regular mid-day chef at Orlando's FOX affiliate station. A short year later, he appeared on The Tonight Show with Jay Leno and soon began appearing regularly on NBC's Today Show. He is currently the food correspondent of the nationally syndicated morning show The Daily Buzz. He is also the in-house chef for Relish Magazine. Jon can be seen on ABC, NBC, CBS and FOX affiliates across the nation as he travels doing media tours and presentations. He also is a food consultant and concept creator for the industry.
He says he learned to cook in his grandmother's warm cottage kitchen and has always taken her words with him: share with others. Today he is committed to improving the food choices of young people — particularly as he was an overweight child himself and understands what obese children go through.
Jon and his wife and daughter live in Florida. His website is: www.jonashton.com