John Willoughby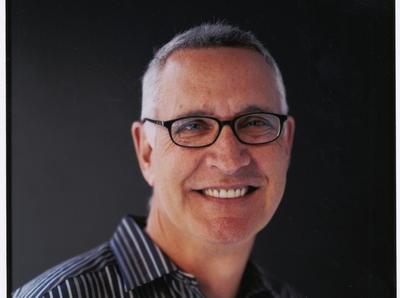 Did you know?
Doc, with coauthor Chris Schlesinger, is known for culinary puns and comic relief. For example, a recipe title in How to Cook Meat is You Gotta Have (Grilled Beef) Heart, and another in Big Flavors of the Hot Sun is Jennie's Crab Cakes with Funny Red Tartar Sauce.
John Willoughby joined Gourmet magazine as executive editor in 2001. He has coauthored eight cookbooks, including the James Beard Award-winner, The Thrill of the Grill and, most recently, Grill It! and Let the Flames Begin, both with Chef Chris Schlesinger. Chris and Doc, as John is called, also co-wrote How To Cook Meat. Doc is also one of the authors of The Gourmet Cookbook: More Than 1,000 Recipes, published in 2004.
Doc also has written regularly for the Living section of The New York Times, Martha Stewart Living, Metropolitan Home, and Saveur magazines. His articles on food, travel, and health have appeared in other major metropolitan newspapers and national magazines, including the Los Angeles Times, The New York Times Magazine, GQ, Self, Elle Décor, Diversion, and Men's Health.
Doc was a senior editor for Cook's Illustrated, and a graduate-level-writing instructor at the Radcliffe Seminars at Harvard University.
Doc lives in New York City.