John Welchman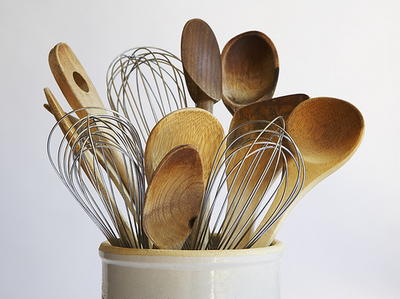 Did you know?
John spends most of his time studying art, teaching art history at UC San Diego, and writing books and articles on art. His foray into the world of food helped make Please to the Table not only a rich culinary experience but a cultural one, too.
John's Featured Recipe
John C. Welchman joined forces with Moscow-born Anya von Bremzen to write Please to the Table: The Russian Cookbook. He is an art historian and travel writer.
John is professor of art history in the Visual Arts department at the University of California, San Diego. His books on art include Modernism Relocated: Towards a Cultural Studies of Visual Modernity, Invisible Colours: A Visual History of Titles, Art After Appropriation: Essays on Art in the 1990s, and Vasco Araujo; he is co-author of the Dada and Surrealist Word Image and of Mike Kelley in the Phaidon Contemporary Artists series (1999); and editor of Rethinking Borders.
He has written for Artforum (were he had a column in the late 1980s and early 90s), Screen, The New York Times, The Village Voice, International Herald Tribune, the Economist and other newspapers and journals; and contributed catalogue essays for exhibitions at the Tate (London and Liverpool), Reina Sophia (Madrid), Museum of Contemporary Art (Los Angeles), the LA County Museum of Art, the Sydney Biennial, Vienna Museum of Contemporary Art, the Contemporary Art Gallery (Vancouver) the Ludwig Museum (Budapest), and the Haus der Kunst (Munich).