John Torode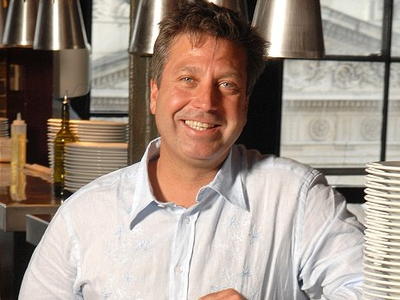 Did you know?
John's affinity for beef extends into his home life, with canvas prints of cows, a cowhide rug and prints of Smithfield meat market hanging through out his home.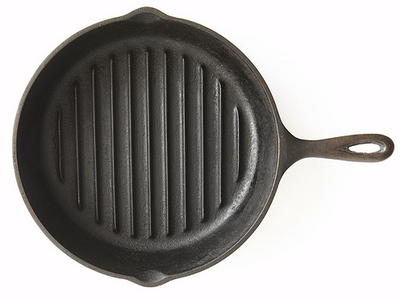 John's Featured Recipe
Côte de Boeuf with Caramelized Shallots
John Torode is an Australian born British celebrity chef and restaurateur. He has a self-proclaimed love affair with all things beef.
He operates two London restaurants, Smiths of Smithfield and Luxe. He is known for having close relationships with small farmers across the UK, sourcing high-quality, rare-breed meat, and supporting the organic farming process.
John is a co presenter and a judge on the BBC-TV series MasterChef. He has made numerous television appearances including, Saturday Kitchen on BBC1 and BBC News 24. He has written articles for both the Daily Mail and Olive Magazine.
He has also written several cookbooks which include: The Mezzo Cookbook, It's Only Food, Beef: And Other Bovine Matters, and Chicken And Other Fowl.
John currently resides in Streatham, South London, with his wife, Jessica, and their children.
Cookbooks, etc