John Mariani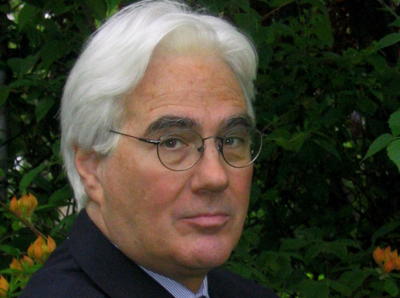 Did you know?
Says John about wine: "…jaw-dropping moments have been few and far between…[but] it's when I didn't expect much from a wine that proved a revelation…[as was] the case with Edoardo Valentini's Trebbiano d'Abruzzo 30 years ago."
John's Featured Recipe
John Mariani is a columnist, cookbook author, magazine writer, and publisher of an online newsletter. John especially loves Italian food and drink but his interests range far, and include wine, restaurants, and American food.
John is the author of The Encyclopedia of American Food & Drink; The Dictionary of Italian Food; andThe Italian American Cookbook, written with his wife Galina. He also wrote The Four Seasons. His newest books are Menu Design in America and How Italian Food Conquered the World.
He is a columnist for Esquire Magazine, Huffington Post and publishes Mariani's Virtual Gourmet Newsletter. His website is www.johnmariani.com
Cookbooks, etc