Jill Norman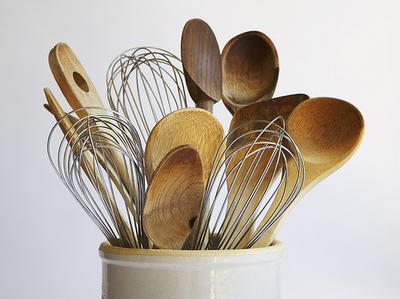 Did you know?
Jill has developed such an expertise in herbs and spices that people all over the world send her small samples for identification.
Jill's Featured Recipe
Jill Norman is the former editor of the Penguin Cookery Library in the UK and the author of several cookbooks, including the bestselling Complete Book of Spices (1990). Encyclopedia Britannica asked Jill to be their expert to update all of their entries on herbs and spices. Other books include Winter Food, The New Penguin Cookery Book, and Is There a Nutmeg in the House?
Jill created the Penguin Cookery Library in the 1960s and 1970s, bringing many new authors to the list. She has since become a Glenfiddich trophy winner in her own right. She worked with Elizabeth David for many years and is the literary trustee of the Elizabeth David estate.
In 2007 she published The Cook's Book.
.
She lives in The Hague with her husband, an antiquarian bookseller.
Cookbooks, etc