Jesse Ziff Cool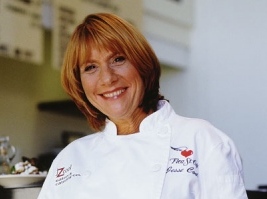 Did you know?
Jesse implemented the first organic menu option for patients at Stanford Hospital. She also works as a consultant on organic sustainable eating for the National Park Service.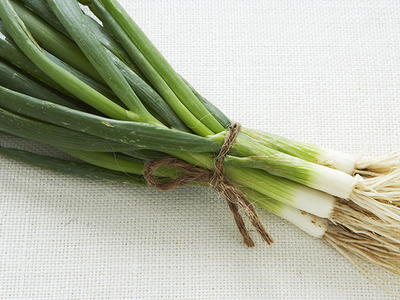 Jesse's Featured Recipe
Ricotta-Green Onion Gnocchi
Jesse Ziff Cool is a writer, chef, business owner, spokesperson and restaurateur. She is 100% dedicated to sustainable agriculture. Her books include Toast: Sixty Ways to Butter Your Toast, The True and Real One Pot Cookbook, and Simply Organic.
Prior to beginning her restaurant career, she put herself through college as a single parent. After college, she crossed the country for a new start and ended up in Palo Alto, California.
Jesse opened one of the first organic restaurants in the country long before the word "organic" was trendy. She was the only restaurateur at the time in her area bringing in organic local produce.
All the hard work paid off, she is now the owner of several unique restaurants, and the author of seven books. She has also written numerous articles, and is a guest lecturer at the Stanford Medical School and Stanford Cardiovascular Nursing School.
She has appeared on Fox Network's, NBC's The Today Show, and The Food Network. She is also the recipient of various business awards, including awards for "green" business practices as well as numerous Women Business Leader awards.
Jesse finds her roots in her closeness to her family, which now includes two grandchildren.
Jesse's website: http://www.cooleatz.com/
Cookbooks, etc