Jennifer Felicia Abadi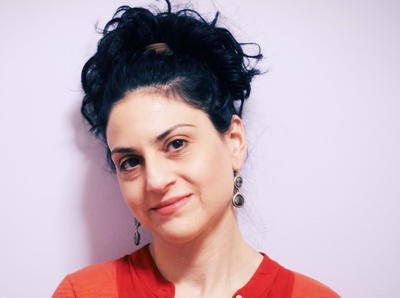 Did you know?
Jennifer and her grandmother taught a televised cooking class on Syrian cooking. She says, "The stories that my grandmother told to the students were as much a part of the experience as the cooking itself."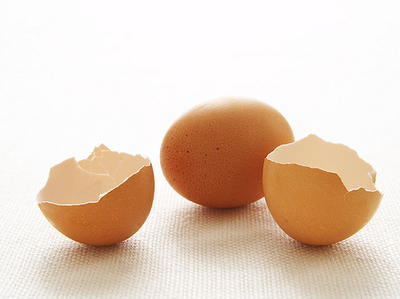 Jennifer Felicia's Featured Recipe
Cheese Omelets
Jennifer Abadi wrote and illustrated her cookbook-memoir, A Fistful of Lentils: Syrian-Jewish Recipes from Grandma's Fritzie's Kitchen, and currently assists others in writing and preserving their own family recipes.
Jennifer teaches in such professional cooking schools in New York City as The Jewish Community Center (JCC), the Institute of Culinary Education (ICE), and the Natural Gourmet Institute, as well as privately in individual homes. She also gives Jewish food tours on Manhattan's Lower East Side (Context Travel), and works for a variety of clients in the New York City area as a private chef. Her area of expertise covers a range of cuisines, such as Syrian, Indian, Moroccan, Iraqi, Egyptian, Yemenite, Persian, Greek, Armenian, Georgian, and Turkish, all of which she can customize to your needs.
In the fall of 2010 Jennifer was featured on an episode of LunchNYC (on NYC life, Channel 25 Time Warner) focusing on healthy ethnic cooking and culture in New York City. Jennifer is currently researching and writing for a second cookbook that focuses on Sephardic/Middle Eastern recipes, traditions, and memories for Passover, and has an ongoing blog that updates readers on this topic: www.TooGoodToPassover.com. For further information on Jennifer's classes, lectures, demos, and other events, please review her website: www.jenniferabadi.com.