Jennifer Carden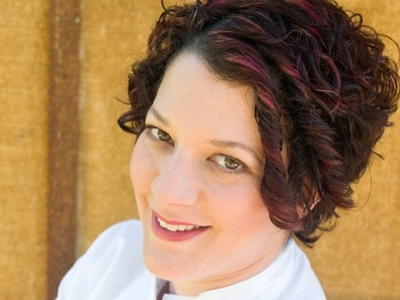 Did you know?
Jennifer says her cooking style is currently dictated by cooking with a toddler but her core belief lies in texture and color. She started as a sculptor and collage artist and her style reflects that. "It is all about what looks good and how the textures intermingle," she says.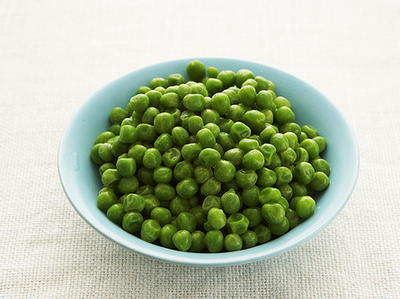 Jennifer's Featured Recipe
Lily Pad Pancakes
Jennifer Carden is a chef, food stylist, and cookbook author. She wrote Toddler Café: Fast Recipes and Fun Ways to Feed Even the Pickiest Eater and her husband, photographer Matthew Carden took the pictures.
Jennifer and Matthew have been working together for a while, she as food stylist and he as photographer. She has worked on books by Mollie Katzen and Jacques Pepin and has done live television food styling for Guy Fieri of Guy's Big Bite.
Jennifer contributed recipes to The Healthy Baby Workbook, and currently consults for What's Cooking, a cooking school for children and families.
Jennifer and Matthew live in the San Francisco Bay Area with their young daughter. Her website is http://thetoddlercafe.blogspot.com