Jay Weinstein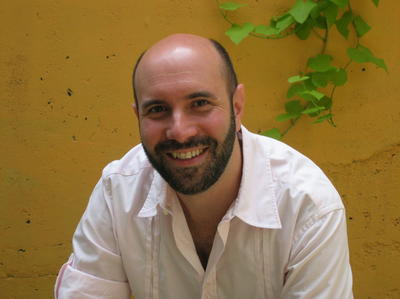 Did you know?
Jay has long been interested in sustainable and responsibly raised foods. Now he is turning his attention to the sustainability of water for his next book.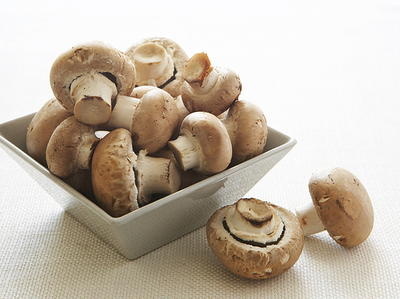 Jay's Featured Recipe
Mushroom-Barley "Risotto"
Jay Weinstein is a New York-based food writer, editor, and cookbook author. His food articles and recipes have been featured in The New York Times, Travel & Leisure, Newsday, Time Out New York, National Geographic Traveler, and numerous other publications. His latest book, The Ethical Gourmet (2006) focuses on ecologically sustainable fine foods.
Jay is a frequent commentator for NPR's All Things Considered, where he discusses essential American ingredients and cooking methods.

After graduating from the Culinary Institute of America in 1988, Jay apprenticed for three years at Boston's Restaurant Jasper, under the tutelage of celebrated chef, Jasper White. After a year at Boston's Four Seasons Hotel, Jay cooked at several New York restaurants, including Le Bernardin, working for chefs Gilbert Le Coze and Eric Ripert.

Since completing a journalism degree at New York University, Jay has pursued a freelance career in food writing. He has written three cookbooks and continues to cook for private clients.

In addition to his NPR food commentaries, Jay has been a featured guest on other radio broadcasts and on television programs. He is currently teaching at The Natural Gourmet Institute in New York. For more information, consult www.jayweinstein.com.
Cookbooks, etc