Jane Lawson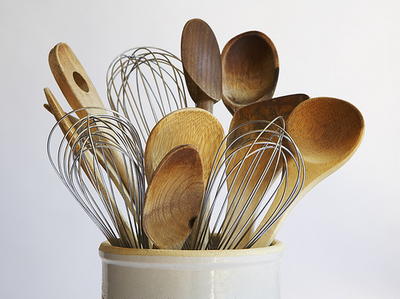 Did you know?
Iced, Tossed, Stirred, and Shaken are titles in a series of books from this author. Sounds refreshing.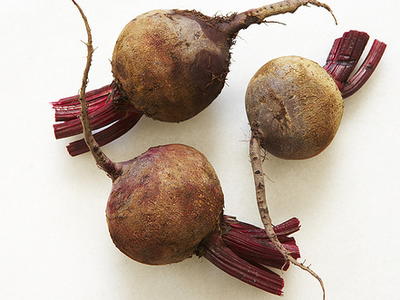 Jane's Featured Recipe
Beet and Cumin Salad
Jane Lawson worked for many years as a chef in Sydney, Australia, and is now a consultant to a variety of food-related businesses and publications Down Under.
In addition, Jane is the author or coauthor of almost a dozen cookbooks, including The Spice Bible; Yoshuku: Japanese Food Western Style; BBQ: Food for Friends; and Cucina Nueva:The New Spanish Kitchen. A memoir titled Grub: Favourite Food Memories was published in 2007.
Jane lives in Balgowlah, a suburb of Sydney.