Jane Hughes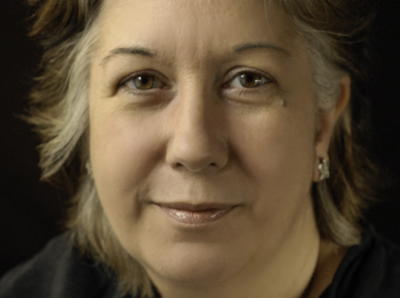 Did you know?
Jane has been a vegetarian for 30 years.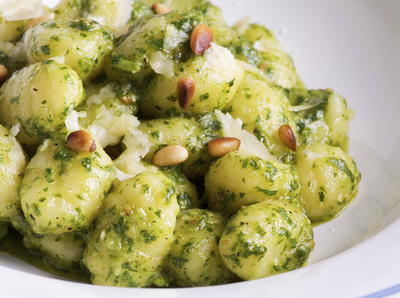 Jane's Featured Recipe
Gnocchi with Sage Pesto
Jane Hughes has 20 years experience working in publishing, as an editor, production manager and small publisher. She has been associated with The Vegetarian Society since the 1980s, working as the editor of The Vegetarian Magazine, since 2000. She has published five books including her latest, Vegetarian Everyday. Jane's website contains interviews, food and cookery course reviews, features and recipes. 
Cookbooks, etc