Jane Coxwell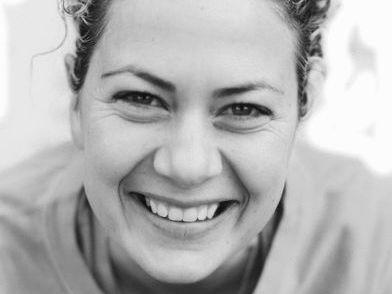 Did you know?
Jane currently serves as the chef to designer Diane von Furstenberg.
Jane's Featured Recipe
Jane Coxwell is a private chef and cookbook author. She grew up in South Africa's Cape wine region.
She trained in South Africa under Chef David Higgs, whose restaurant Rust en Vrede has been rated one of the best restaurants worldwide, and in France. She served as chef for former Ambassador Kathryn Hall, cooked for fundraisers for Hilary Clinton, and later became executive chef at Hall Wines. In 2009, Jane joined the crew of Eos yacht.   
Her book, Fresh Happy Tasty is filled with the food she feeds to her guests, crew mates, and friends.
Jane divides her time between New York City and the rest of the world.
Cookbooks, etc