Jane Brandt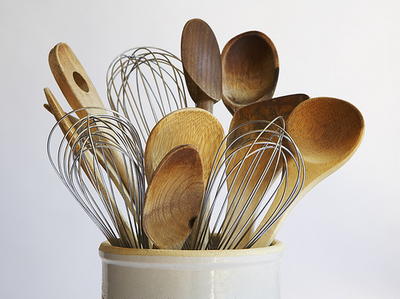 Did you know?
Jane's book includes hot drinks and cold, energizers and set-me-downs, drinks for chocolate lovers, drinks for coffee lovers, and a host of drinks especially appropriate for children's parties.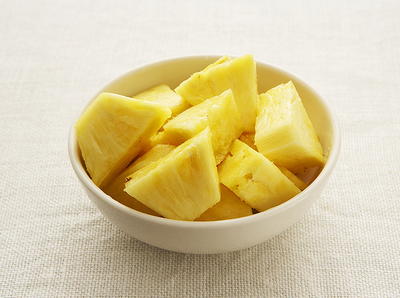 Jane's Featured Recipe
Hawaiian Hula Shake
Jane Brandt is a writer, mother of six, and grandmother of nine. She also is the author of Drinks without Alcohol: 200 Fresh, Fast & Fruity Little Sips & Great Big Gulps.
The cookbook was first published in 1983. Sixteen years later, Jane updated it with new and revised recipes.
Jane lives in New Jersey, where she indulges her passion for creating smoothies and juicing all manner of fresh fruits and vegetables.
Cookbooks, etc