Jan Main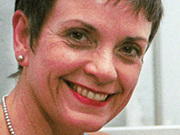 Did you know?
Jan had developed a number of recipes for anyone suffering from lactose intolerance. Her mission is to create recipes that provide calcium without relying on cheese, milk, yogurt or other dairy products.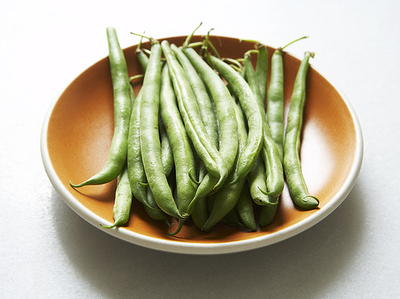 Jan's Featured Recipe
Chicken Salad Niçoise
Jan Main is a home economist, caterer, teacher, and cookbook author. She has been teaching cooking and writing about food since 1978.
She is the author of five books: The Lactose-Free Family Cookbook; The Best Freezer Cookbook: 100 Freezer Friendly Recipes, Plus Tips and Techniques; 200 Best Lactose-Free Recipes: From Appetizers and Soups to Main Courses and Desserts; The Best Freezer Cookbook: Freezer Friendly Recipes, Tips and Techniques, and Bone Vivant: Calcium-Enhanced Recipes and Bone Building Exercises.
Jan lives in Canada.