James Peterson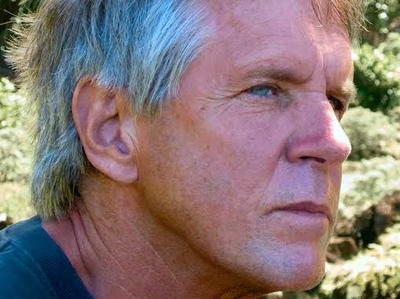 Did you know?
James Peterson started on his path to culinary fame when, in 1970, he took off for India in search of a guru. According to Jim, the guru search was a flop, but the journey led him overland by bus, train, and thumbing, to France, where he fell in love with food.
James's Featured Recipe
James Peterson is a French-trained chef and former owner of Le Petit Robert, a restaurant in New York's Greenwich Village.
Jim is the author of many award-winning cookbooks, including Sauces, Splendid Soups, Fish and Shellfish, Vegetables, Essentials of Cooking, Baking, Kitchen Simple, Simply Shrimp, and Meat.
While working on Fish and Shellfish, Jim started experimenting with photography and began taking classes at The New School and the Rockport Photography School in Rockport, Maine. From that point on he has done most of the photography for his own books.
He has taught professional and home cooks at The International Culinary Center, The Institute of Culinary Education, and at the NY Restaurant School.
In addition to traveling around the country teaching cooking, Jim works in his Brooklyn home/office/studio writing, photographing and maintaining his website. He has recently completed his latest book, out this spring, Done: A Cook's Guide to Knowing When Food Is Perfectly Cooked.
Jim lives in Brooklyn, New York. His website is http://www.jimcooks.com.