Holly Clegg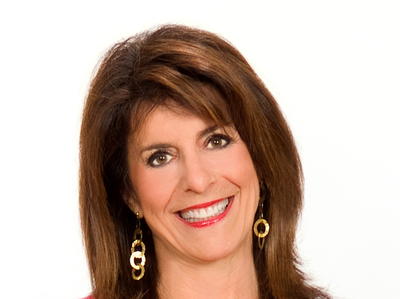 Did you know?
Holly just released her best-selling cancer cookbook, Eating Well Though Cancer, in Spanish, Alimentándose bien durante el cancer.
Holly's Featured Recipe
Holly Clegg has become a culinary expert on easy, healthy and practical recipes through her trim & TERRIFIC cookbook series, including the more targeted health focused cookbooks, Diabetic Cooking with the American Diabetes Association, Eating Well Through Cancer and Eating Well to Fight Arthritis. Clegg has appeared on Fox & Friends, NBC Weekend Today, QVC, The 700 Club, USA Today, Web MD and The Huffington Post. She also has an app called Mobile Rush-Hour Recipes, and a YouTube Channel, trim&TERRIFIC Rush Hour Recipes.
For more information, visit www.hollyclegg.com or http://thehealthycookingblog.com for more recipes and tips. 
Cookbooks, etc